Home
Our mission is to develop consistent new technology that produces green and clean energy. Through modification in a systematic manner of current industries that will address the current concern of pollution. Our product is based on existing technologies, modified to harness the inbuilt energy of natural fluids, enabling the moving away from fossil fuels and associated carbon based products (like oil and coal).

Size comparison of the ELE 3 chamber model, to GMH LS2 V8 Engine of similar power output.
The current status of the ELE proof of concept is that it delivers an estimated 80 percent efficiency, whereas the most advanced modern internal combustion engine can only return 40% efficiency. We estimate that the final production model's efficiency will achieve 90% minimum.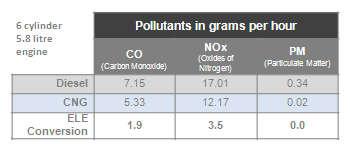 The table shows an estimated comparison of emissions, the engine is from a typical public transport bus.
ELE Australia is a new company in the green energy industry
Formed on the 1st July 2010. Our research in the Electromagnetic Liquid Engine officially began in early 2009, however, the concept originated in the year 2000.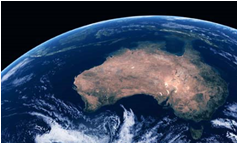 We are based in Sydney, NSW, Australia.